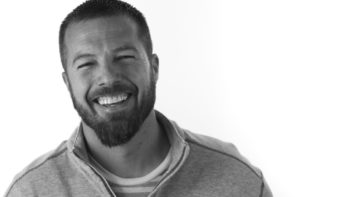 PASTOR/ELDER – Adam and his wife Paige have nine children – Gavin, Aslan, Sadarius, JT, Amya, Aizley, Avery, Silas & Asa.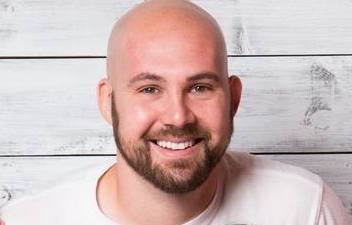 PASTOR/ELDER – Javan and his wife Lindsay have five children – Anabel, Judson, Judah, Ella & Ava.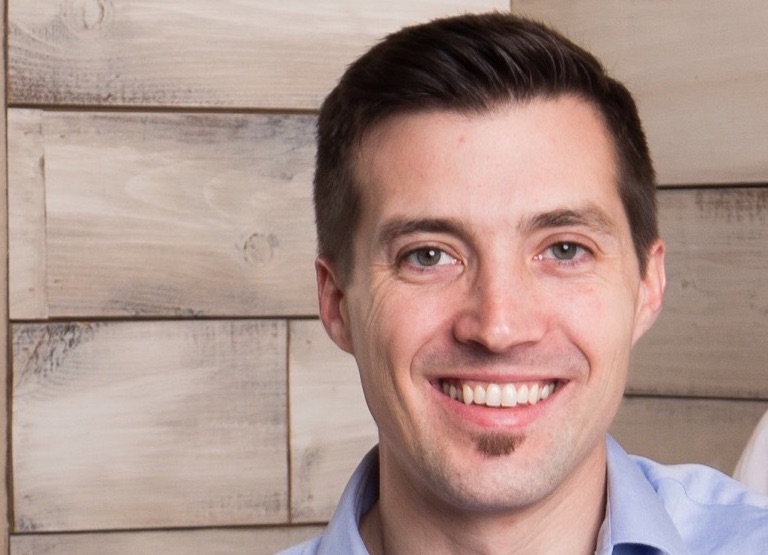 DEACON – Travis and his wife Katie have five children – Jack, William, Harry, Charles & Virginia.