We are a church scattered along the northern portion of the Wasatch mountain range (from Ogden to Brigham City).
Our meetings are currently taking place at First Baptist Church of Brigham City.
(617 W 500 S, Brigham City)

We believe that the following statements are an accurate summary of biblical truth.  As a church we choose to work toward doctrinal unity with a humble and teachable spirit. Where there is disagreement or a lack of understanding regarding any biblical convictions, we assume the liberty to ask questions and engage in edifying discussion.

Like individual believers, each church God establishes has its own unique qualities, characteristics, and rhythms.  In an effort to be as transparent as possible, we have listed below some of the distinctives of Christ Fellowship Wasatch. 
GOD'S SOVEREIGNTY & GOSPEL PROCLAMATION – We proclaim the gospel of our Sovereign Lord and Savior Jesus Christ! Our earnest prayer is that the Word of the Lord will spread rapidly across the WASATCH FRONT and beyond! 
PRIMACY & SUFFICIENCY OF SCRIPTURE – The Bible is the heart of everything we do.  It is our complete and final word in all matters of belief and practice.  As a church family, we are joyfully seeking to live under the authority of God's Word for God's glory and our supreme enjoyment of Him. 
ELDER-LED– Our church is led by a plurality of elders/pastors/overseers (these words are used interchangeably in the Bible for the same person). Our pastors are equal in authority so there is no "senior/lead" pastor of this local church. 
MEANINGFUL MEMBERSHIP – We believe that MEMBERSHIP means something in terms of mutual commitment.  It opens a door to certain ministry possibilities, corporate decision-making, to loving ACCOUNTABILITY, and to a new level of Christian fellowship. 
COMPLEMENTARIAN – We believe men and women are equal before God, but have differing, complementary roles in the home and in the church. We wholeheartedly embrace and celebrate God's beautiful design regarding manhood and womanhood in a culture that is unashamedly running in the opposite direction. 
CHURCH IS A FAMILY – We are a family formed by the gospel and we want the rhythms of our body life to reflect that great reality in Christ.  That's one of the reasons why we pursue hospitality throughout the week and share meals together as often as possible.  It's also why we encourage our families to worship together when we gather on Sundays. 
PARENTS & CHILDREN – We are committed to saturating our homes in the gospel and bringing up our children in the discipline and instruction of the Lord.  From breakfast until bedtime, we want our children to see, understand, and behold Christ as preeminent in all things.  As a church family we are committed to walking with moms and dads as they EQUIP THEIR CHILDREN for kingdom advancement.  Our prayer is that God might raise up a generation of disciples who will carry the gospel flag to farthest and hardest places.
KINGDOM ADVANCEMENT– One of our core desires is to equip, encourage, and support other local churches, church plants (CHRIST FELLOWSHIP UTAH COUNTY), and like-minded entities.  We want to sacrificially invest time, energy, and resources into mission and ministry, both locally and globally.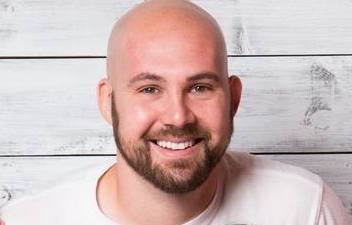 JAVAN PAYNE – PASTOR/ELDER
Javan and his wife Lindsay have five children – Anabel, Judson, Judah, Ella & Ava. Javan has a Master of Arts in Biblical Counseling from Southern Baptist Theological Seminary and a Master of Divinity from Southeastern Baptist Theological Seminary. Javan is currently pursuing a PHD from Midwestern Baptist Theological Seminary.  He is the founder of Utah Biblical Counseling and is also the OIC Director for Italy.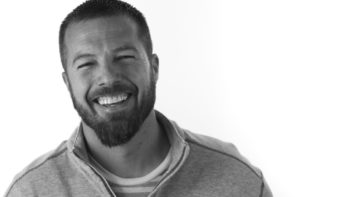 ADAM MADDEN – PASTOR/ELDER
Adam and his wife Paige have nine children – Gavin, Aslan, Sadarius, JT, Amya, Aizley, Avery, Silas & Asa. Adam has been pastoring and planting churches for the past 20+ years. He has a Bachelor's degree in Theological Studies from Southwest Baptist University, followed by graduate work in apologetics from Southern Evangelical Seminary. Adam is the Executive Director of Golden Spike Network and a trustee with the International Mission Board.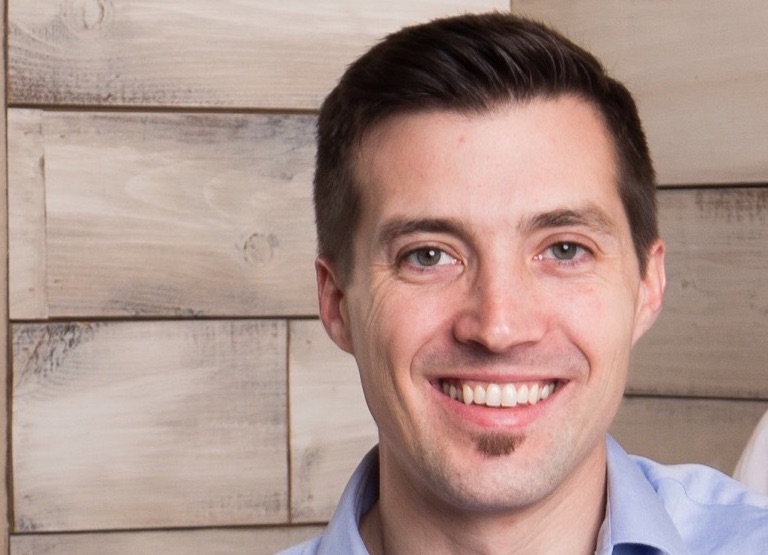 TRAVIS STOKES – DEACON
Travis and his wife Katie have four boys – Jack, William, Harry & Charles.  Before moving to Utah, Travis and Katie were missionaries in northern Mexico.  Travis studied at Rio Grande Bible Institute.