Javan Payne
Elder (801.243.5132)
Javan and his wife Lindsay have four children – Anabel, Judson, Judah & Ella. Javan has a Master of Arts in Biblical Counseling from Southern Baptist Theological Seminary and is currently pursuing a Master of Divinity from Southeastern Baptist Theological Seminary. He is a Certified Biblical Counselor and is the founder of Utah Biblical Counseling.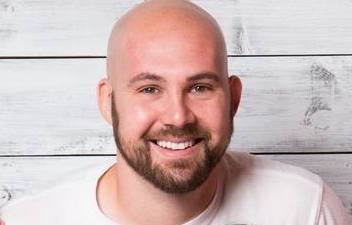 Adam Madden
Elder (801.388.5003)
Adam and his wife Paige have nine children – Gavin, Aslan, Sadarius, JT, Amya, Aizley, Avery, Silas & Asa. Adam has been pastoring and planting churches for the past 20 years. He has a Bachelor's degree in Theological Studies from Southwest Baptist University, followed by graduate work in apologetics from Southern Evangelical Seminary. Adam is the Executive Director of Golden Spike Network.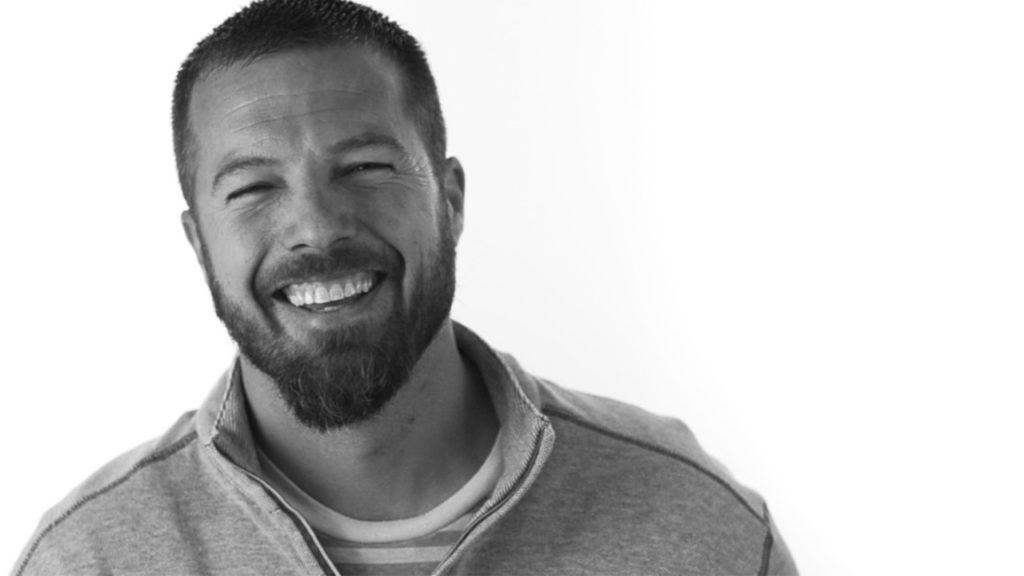 Sunday Gathering @ 4:30
What does a typical gathering look like?
You can expect the following elements to permeate the first half of our Sunday meeting.
We sing Gospel-rich, Word-centered songs.
We read & teach the Bible (working verse-by-verse through books of the Bible).
We discuss ways to glorify God and supremely enjoy Him through obeying His Word.
We pray for one another & for those who have not yet believed the Gospel.
We celebrate God & His Gospel through the Lord's Supper.
The second half of our gathering is sort of like a family reunion that we get to have every week.  Our relaxed environment helps foster the following rhythms which we feel are critical to healthy church life.
We enjoy a big meal which everyone has participated in preparing (our guests are certainly not expected to bring food but we would love for you to join us for dinner).
We have family-oriented conversations around the dinner table where we share things about our daily lives, discuss local and global events, tell old stories and so forth.
Our children play games and enjoy spending time with some of their closest friends.
We genuinely like spending time with each other so no one is in a hurry to leave.  We normally spend 3+ hours together each Sunday.
WE WOULD LOVE FOR YOU TO JOIN US!
PLEASE CONTACT ONE OF OUR LEADERS FOR DIRECTIONS TO OUR NEXT GATHERING.
P.O. Box 13678, Ogden, Utah 84412
christfellowshipslc@hotmail.com